Ford Acquires Electriphi to Provide Ford Pro Commercial Customers with Seamless Charging and Energy Management
Ford Acquires Electriphi to Provide Ford Pro Commercial Customers with Seamless Charging and Energy Management
Electriphi is an award-winning electric vehicle fleet and energy management company
Electriphi develops end-to-end energy management and fleet operations software for light, medium, and heavy-duty commercial fleets. Its EV fleet and energy management solutions save energy costs, increase reliability, and simplify the transition to electric vehicle fleets.
Electriphi is headquartered in San Francisco, California, with offices in San Jose and Development Center in India.
We're on the cusp of the largest energy transition in history. From oil to electrons.

How might we help plan the electric transition for the oil fuel fleet owners so that they can create a positive ecological impact?
How might we enable large EV fleet owners to manage the electric charging of vehicles to save energy costs, increase reliability, and simplify the transition to electric vehicle fleets?
Electriphing the planet, the intelligent way
The entire value chain is being disrupted, from energy production to infrastructure to vehicles to fleets. The common thread that ties everything together is data and intelligence. 
Human Knowledge + Software Intelligence = Efficient & Effective fleet charging.
Electriphi's intelligent charging solution uses this intelligence to perform cost-optimized and reliable charging. 
Electriphi solution goes beyond the traditional approach of charging transaction management and builds intelligence with every charging session.
The data-driven intelligence that the electriphi cloud has developed has the potential to revolutionize fleet management in charging, maintenance, and various other areas. 
Electriphi is helping solve these issues by ensuring that all factors affecting the operations and charging of fleets are managed – resulting in 70% or more savings in energy and operational costs.
Electriphi has launched the Electriphi Command Center tool, which ensures critical fleet operations run smoothly with Smart Charging, integrations, and reporting. Vehicles are charged and ready at the most optimal costs. The tool is a self-serve web-based application that lets fleet managers break down factors affecting operations, fueling, and infrastructure.
Electriphi is partnering with energy utilities, infrastructure providers, and design engineering teams to make their Fleet Electrification Planning Tool available to customers. Utilities, in particular, can deploy the tool to educate fleet customers about peak load management, demand charge impact, and assess future fleet electrification strategies.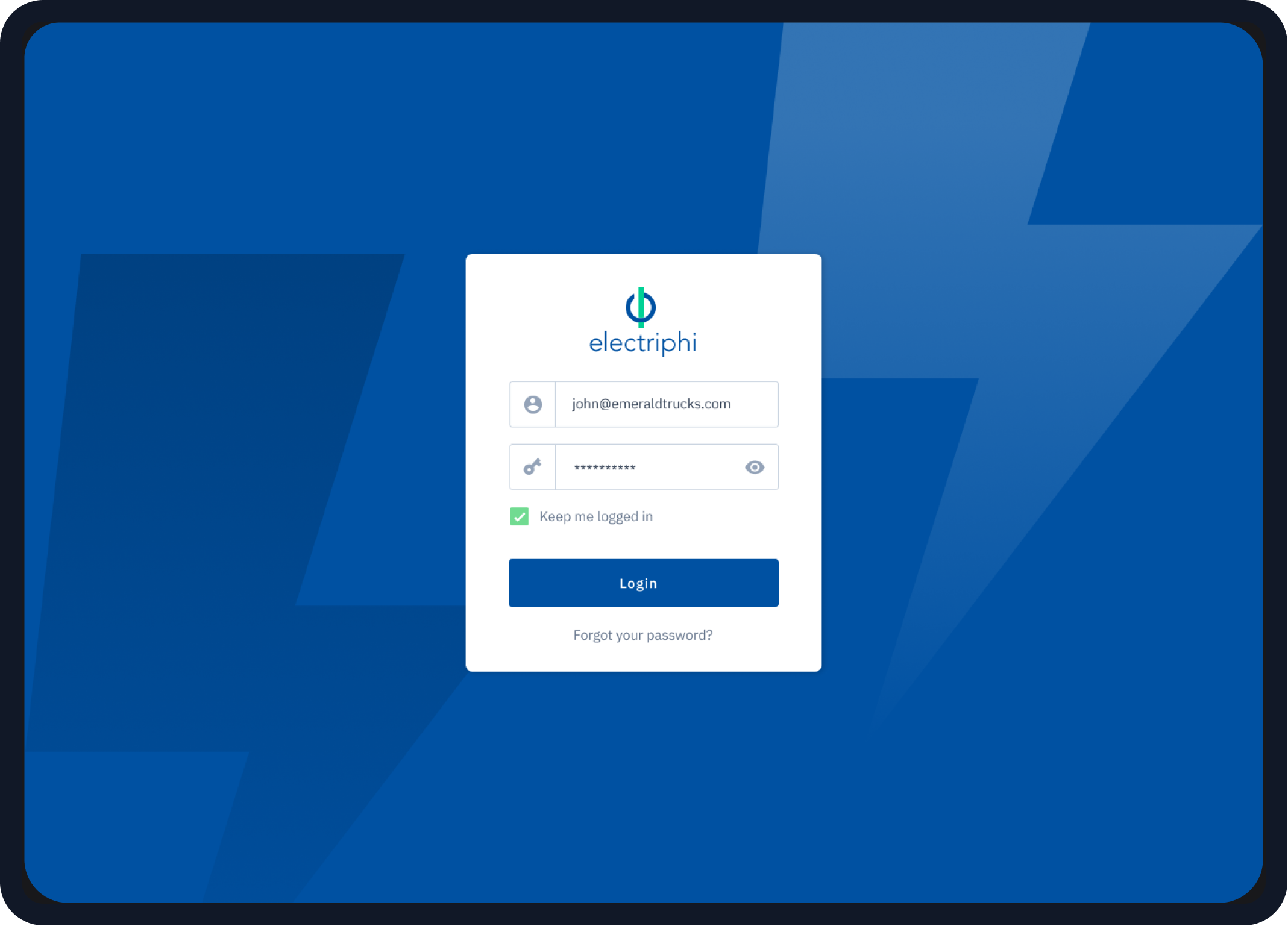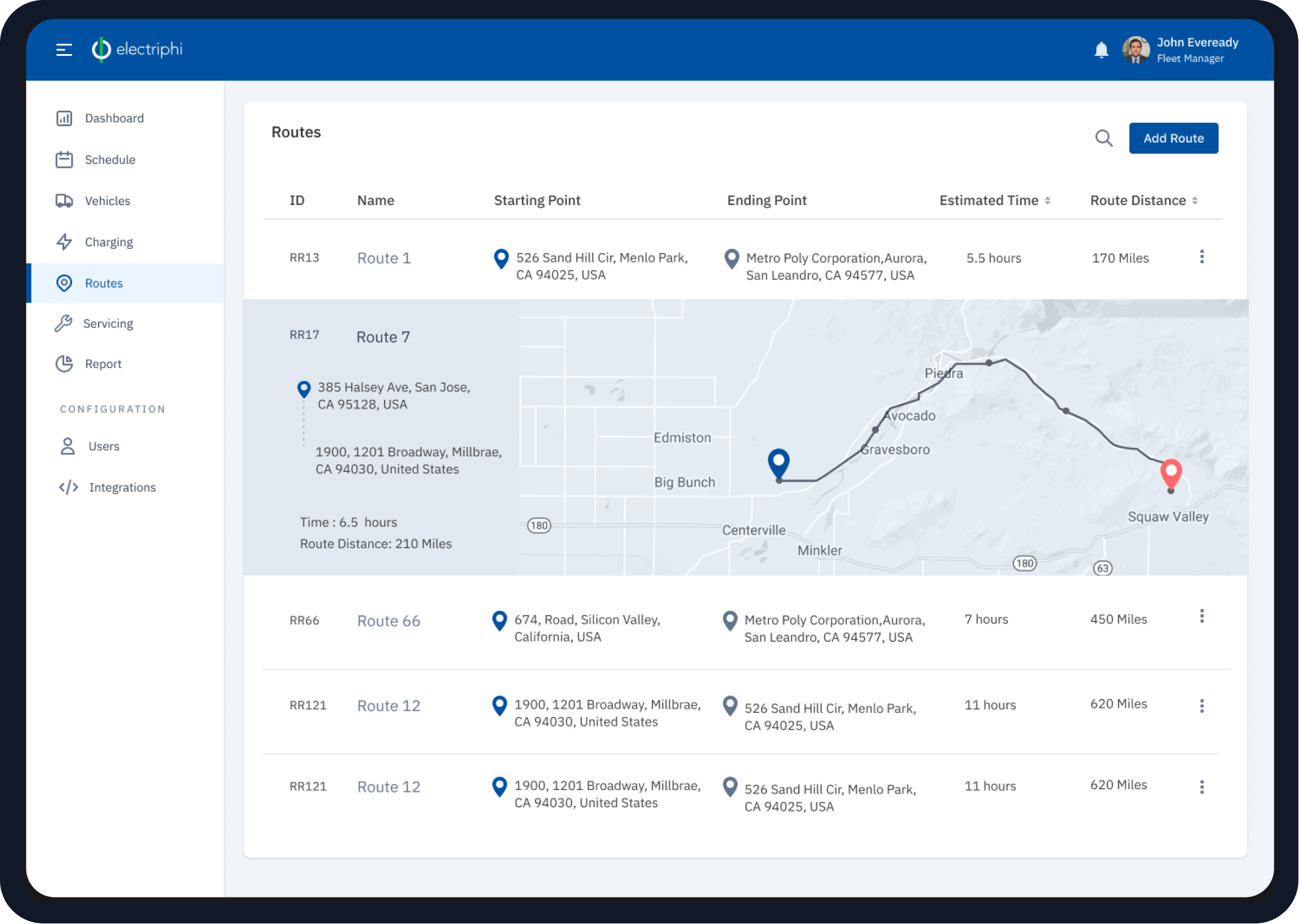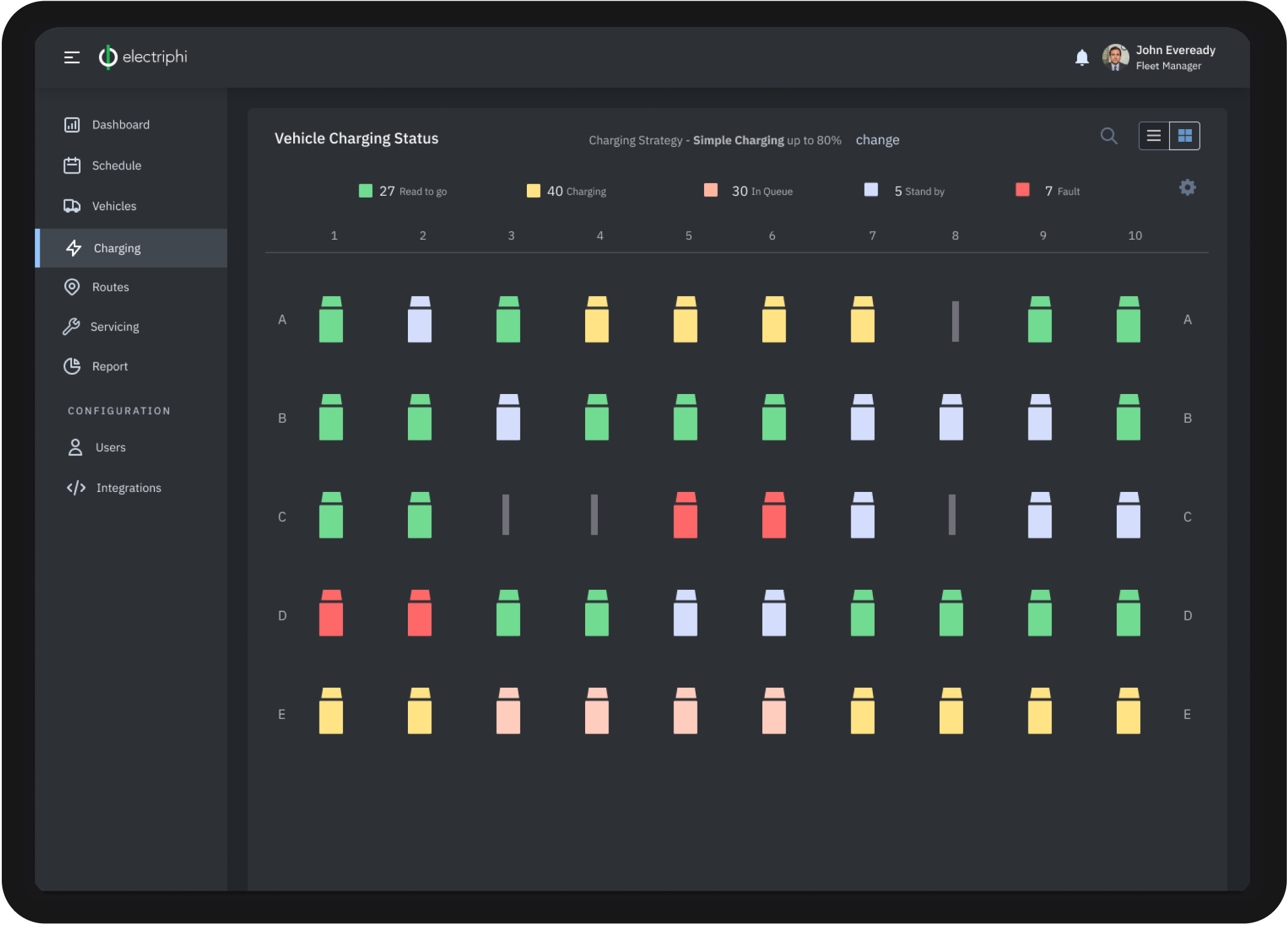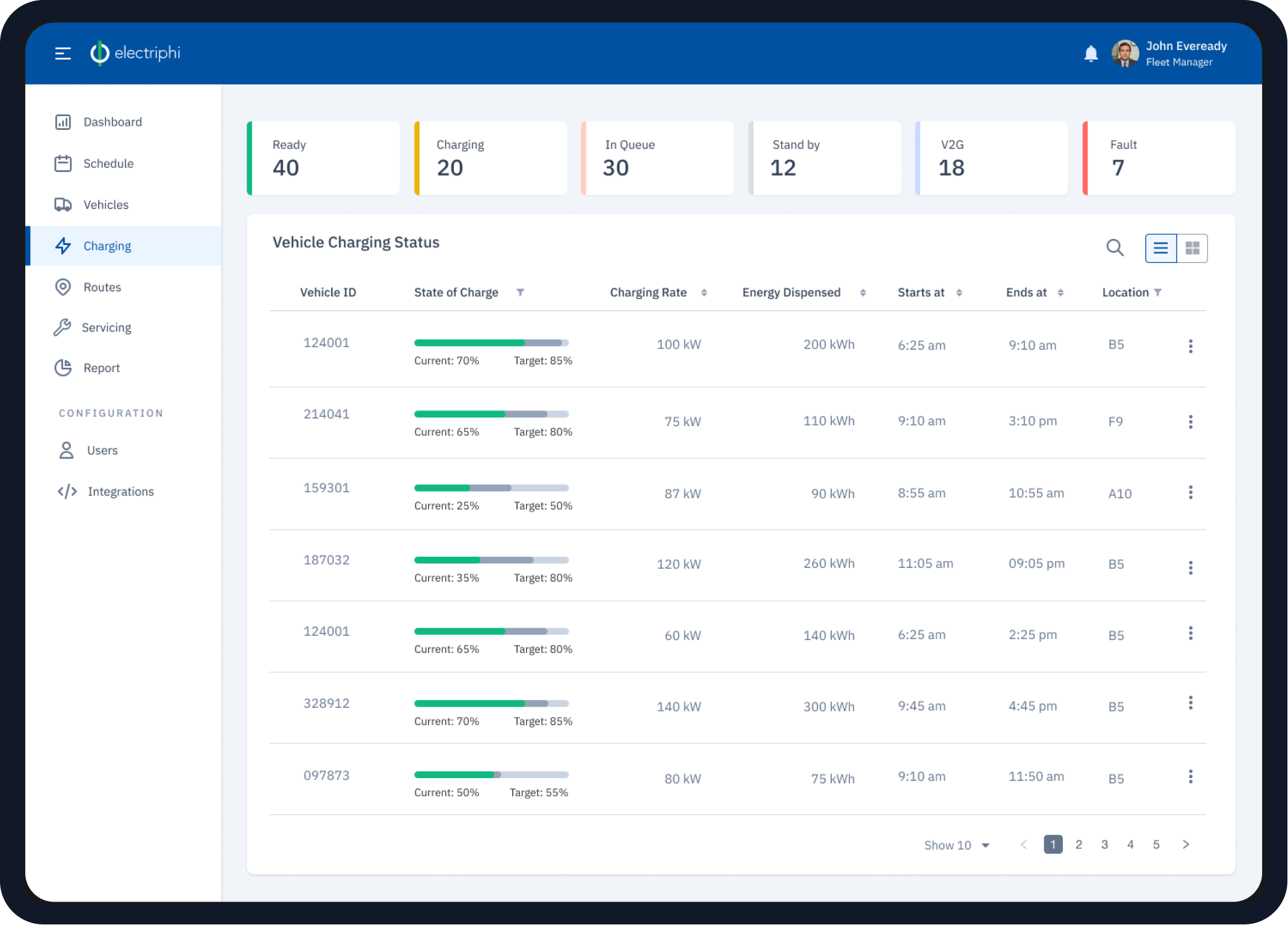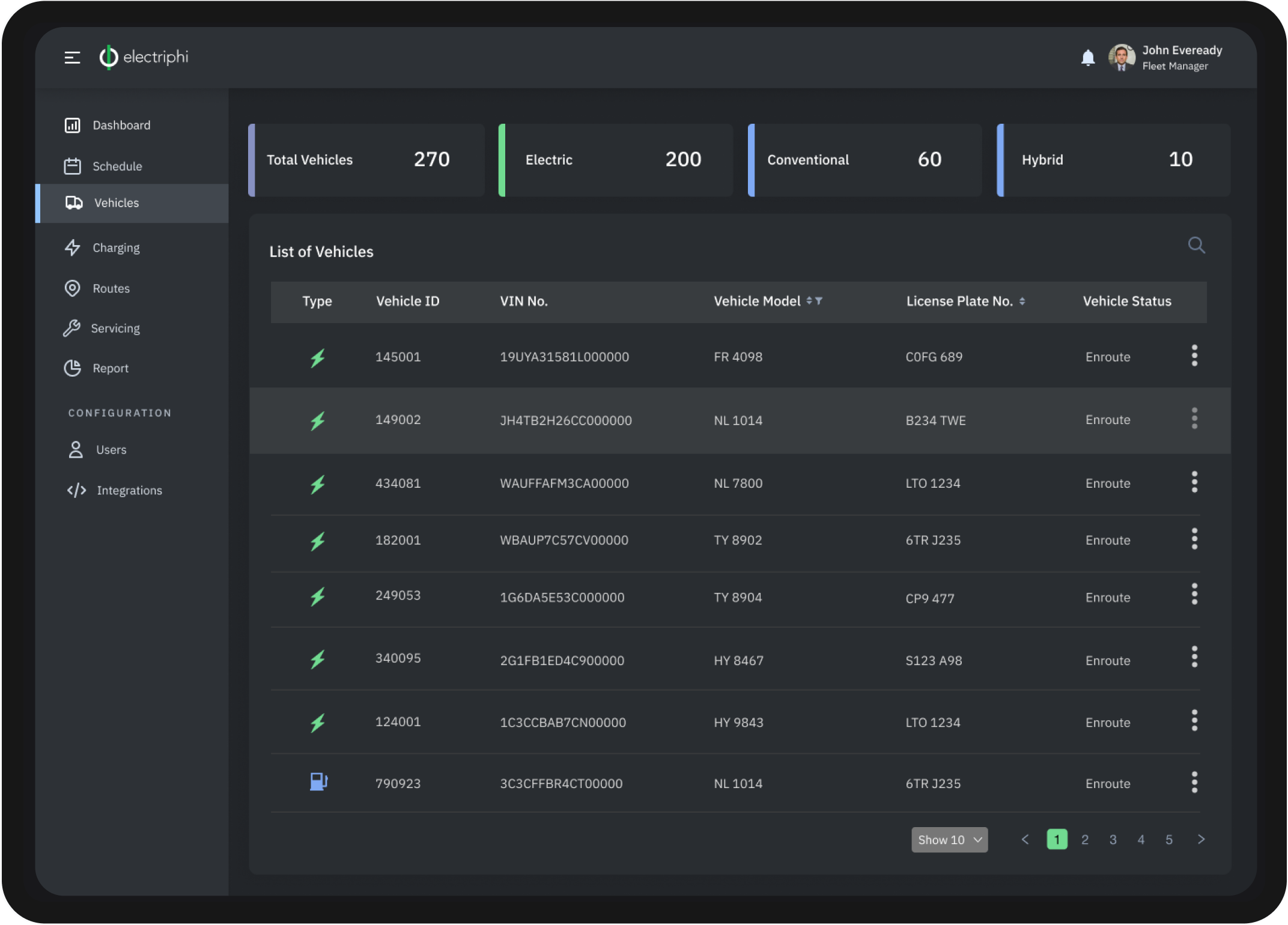 Project Team
Mohammad Owaiz — Design lead
Vaishali Khatter— UX Designer
Muffi Ghadiali — Product Head
Sanjay Dayal — Technology
Awards
Initiate!— Winner of startup competition during Distributech (2020)
Clean Mining Challenge – Finalist (2020)
VERGE19 Accelerate – Finalist (2019)
CCIA – Top 3 across North America
"Owaiz led the designing of our web and mobile solutions, from an early idea to a fully developed prototype - and we were delighted with the results. He has impeccable communication skills and engaged in a thoughtful, flexible process that allowed our team to work with him remotely, smoothly and efficiently. The design prototype he crafted was top-notch, up there with the best. Highly recommended!"