I'm Mohammad Owaiz Shaik, a digital product designer and strategist from India who creates experiences that help people live better and work smarter. Currently building Cone to help business owners and accountants with all their finance and accounting needs.
Technology and business are becoming more complex. I humanize products, services, and experiences through design. I put insights and imagination (a little magic too) at the center of everything I do.
That's more or less of it. But if you're still curious, keep scrolling.
I didn't find the design. The design found me. Being a Designer was not a choice, it was a calling
I was born in the town of Kadapa, Andhra Pradesh, India. I have been a creative kid from a young age, fascinated with calligraphy and interested in doodling.
I have always enjoyed building things. I left my artistic side to pursue my goal of becoming an engineer. My love for math and technology led me to Computer Science.
While getting more familiar with computer science in undergrad school, I explored my creative side again through graphic design. I've always been curious about the intersection of these two fields, leading me to discover UI/UX design. I led a team of like-minded people at my university to manage the design work for three national-level annual festivals. I became a well-known guy in the university for my design work and contributions.
In 2016, Campus Diaries recognized me for their 25 Under 25 awards for changemakers in the arts and design category. The Special Jury includes Jessica Walsh.  Moved by this moment, I returned full of inspiration and motivation to pursue a career in design.
It wasn't easy finding a good design job without a design degree. Still, I finally got to work with Appiness (it was a hell of a story, don't forget to ask about it when you meet me). I am lucky to wear various hats, such as being a UX designer, UX lead, and product manager in a short period. I have experience designing products for major industries such as finance and banking, e-commerce, education, healthcare, e-mobility, supply chain, entertainment, and government. I had the opportunity to build products for my clients, from research and ideation to testing and launching the products.
As a hustler, I also worked on many side projects along with my day job, which helped me manage my time effectively and juggle multiple tasks.
Moving from Engineering to Design was a natural evolution for me. I attempt not to live and breathe design, but it is close to my heart every day. I have been called "relentless" in the pursuit of solving real problems and crafting delighting user experiences.
The people who inspire me
Generally, I tend not to have any favourites, I try to get inspiration from everyone I meet and everything I see. Learning, like Design, is never complete. These are some people who have inspired me and shaped my thinking.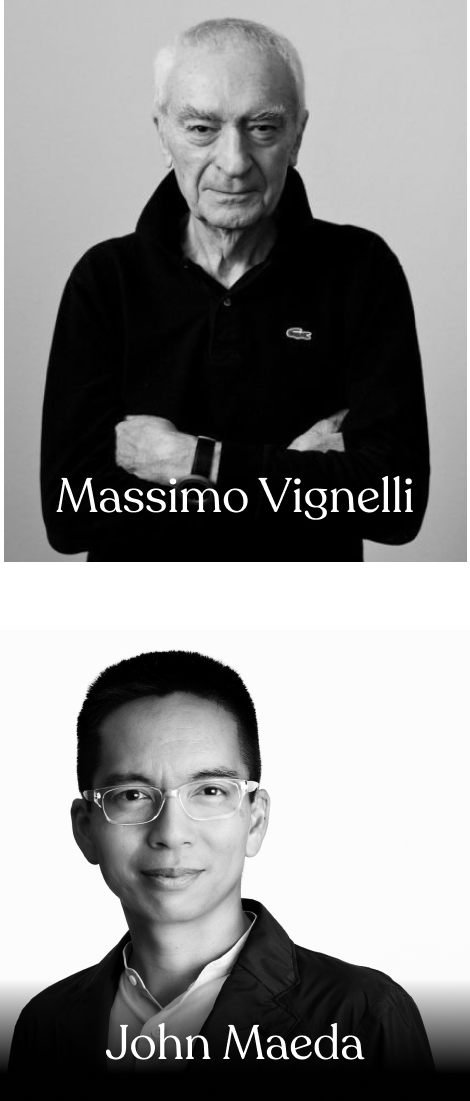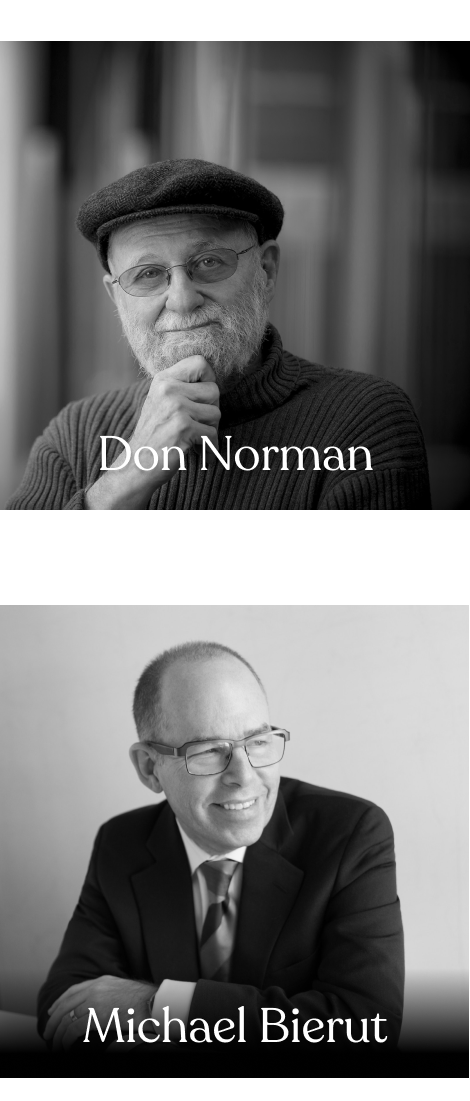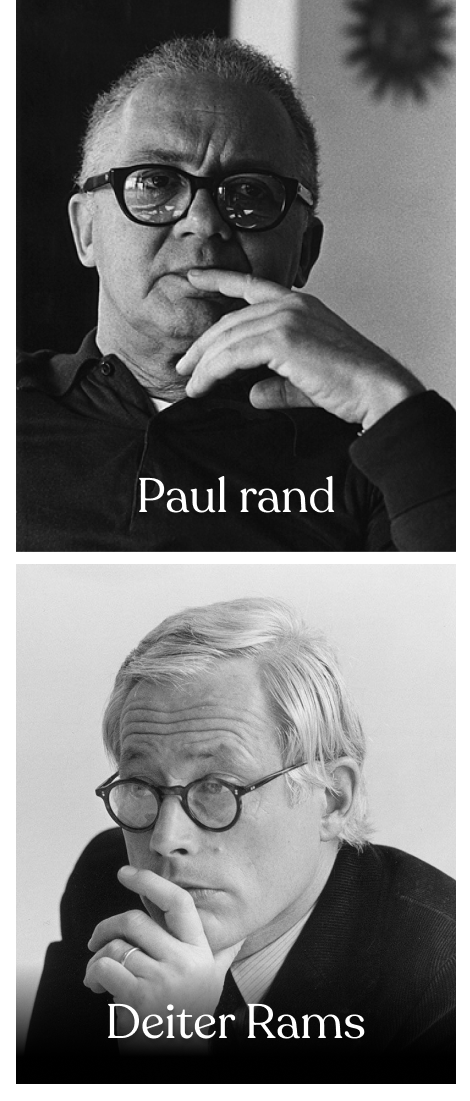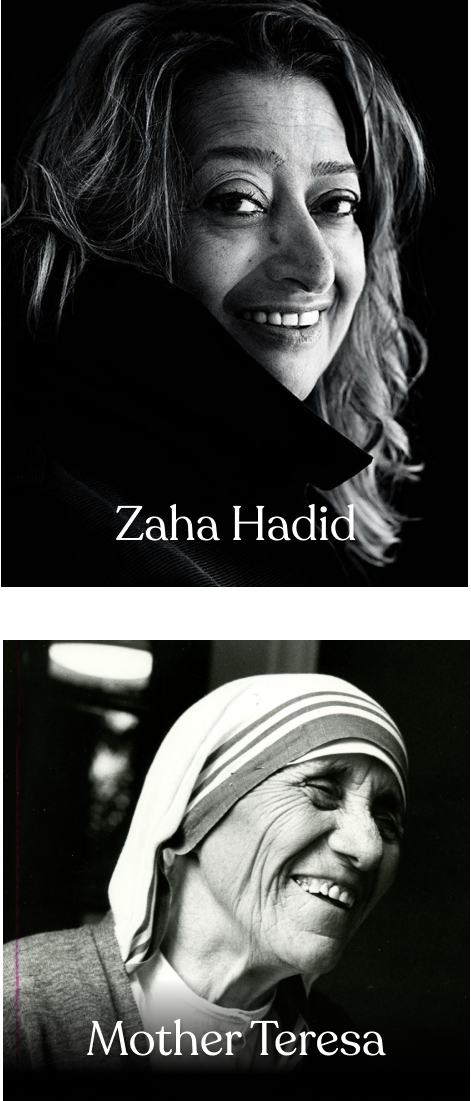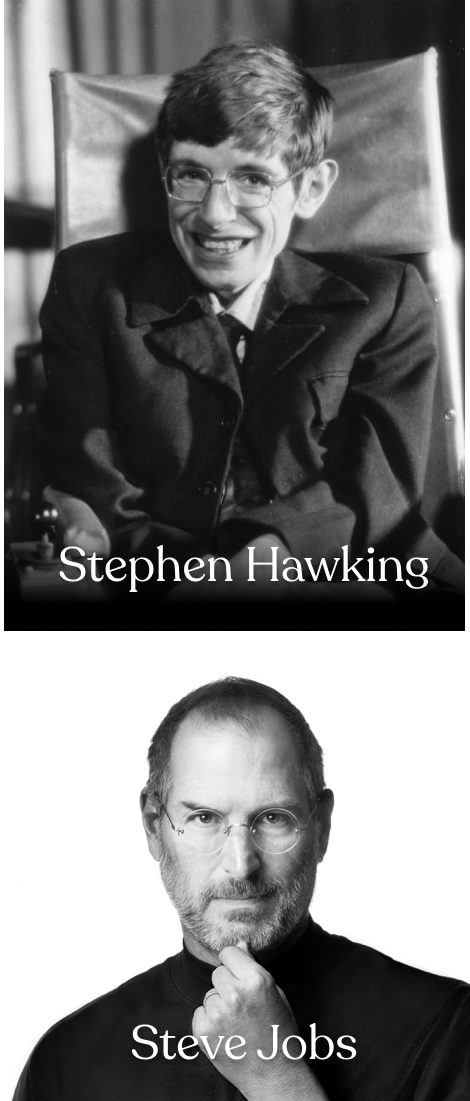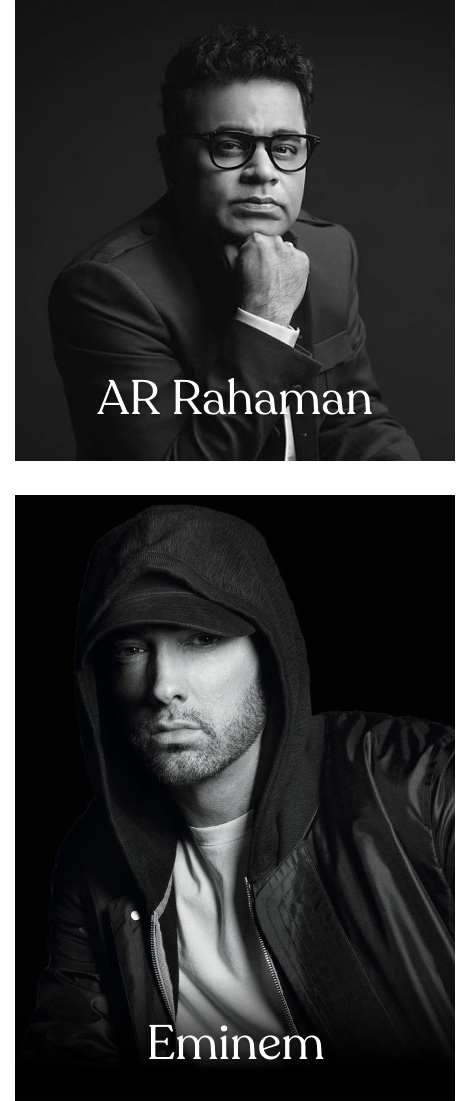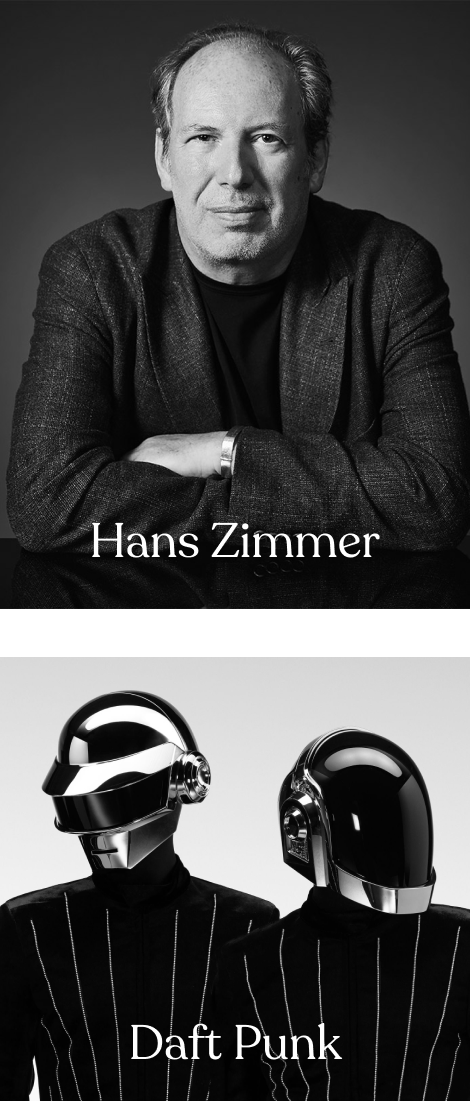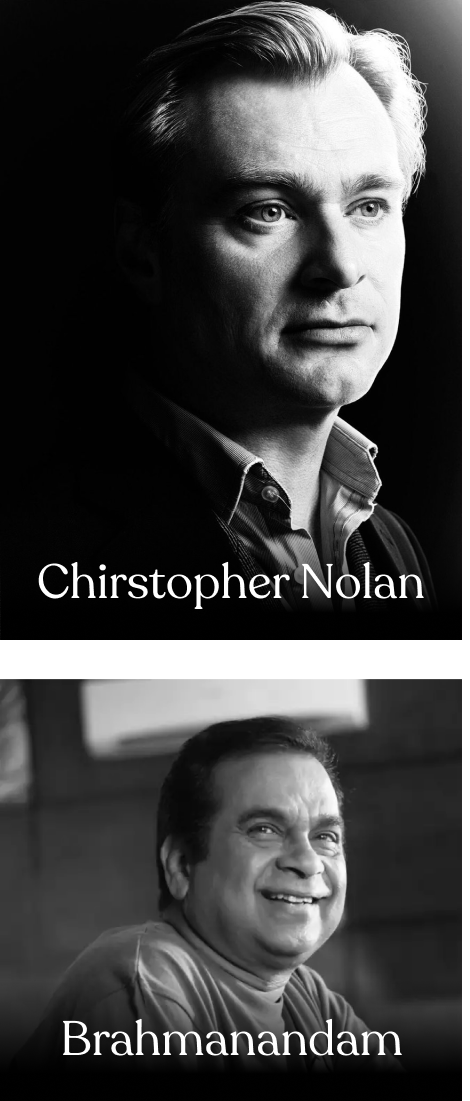 Ambidextrous
I am ambidextrous. I am born left handed but due to cultural pressure I started using my right side for many activities and it turned out to be a good thing for me.
Music
Given the different music genres and eras I love, my Spotify and Youtube algorithms are usually confused!
Typomaniac
I am a Typomaniac. On the streets they look at girls, I look at type on billboards.
Owaiz Bhai
I am called Owaiz Bhai by colleagues and friends. Bhai is a slang term for Don used in India. This title comes from my hindi speaking college buddies who called me badass 😅😛 during my college days.
Organized
Being organized is one of my biggest obsessions. You can see it by taking a look at my browser tabs or files and folders. If I see too many files on a desktop or files with the title untitled, I may go bonkers.
Shaik's Keywords
Technology, Time, Maps, Books, Architecture, Music, Creativity, Movie making, Voice overs, Beatboxing, Teetotaler, Calligraphy.