Why founders and managers should stop embracing the misinterpreted legacy of Steve Jobs?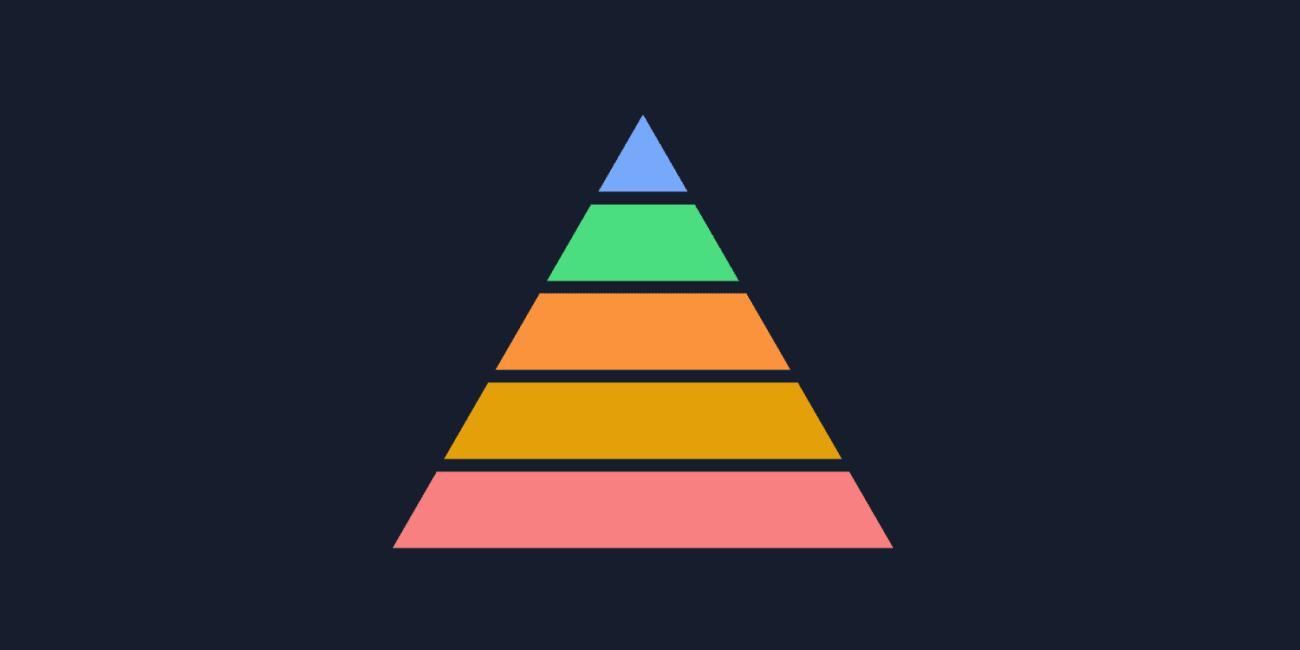 Patriotism generally refers to love or devotion to a country. The meaning is too simple and is often misunderstood, leading some citizens to act in extreme ways. The pyramid of patriotism explains what patriotism is and how it can unite and help society grow.

Six things I learnt from the legendary electronic music duo which help me to achieve better outcomes at my creative work.